The Forum scope includes, but is not limited to: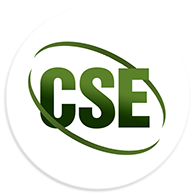 Computer Science & Engineering
Information Technology, Software Engineering, Applied and Computational Linguistics, Computer Systems and Networks, Applied Mathematics, Mathematical Modelling and Computational Approaches, Telecommunication Technology, Radio Systems and Devices, Micro-and Nanoelectronics, Information-Measuring Technologies, Metrology, Standardization and Certification, Information Security, World Wide Web and Online Communication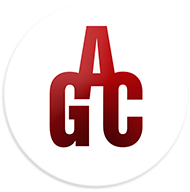 Geodesy, Architecture and Construction
Remote Sensing, Cadastre and Environmental Monitoring, Engineering Geodesy and Geodynamics, Urban Development, Design of Architectural Environment, Architecture of Buildings and Structures, History and Theory of Architecture, Restoration of Buildings, Structures and Works of Art, Architectural Design, Building Construction, Buildings and Structures, Building Materials and Road Construction, Environmental Engineering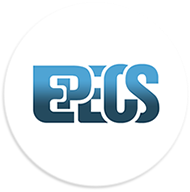 Electric Power Engineering and Control Systems
Electrical Engineering and Technologies, Electromechanics, Automatic Control Systems and Computer Integrated Technologies, Heat-power Engineering, Labor Protection, Social and Personal Safety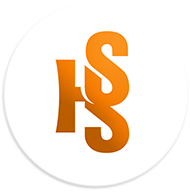 Humanities and Social Sciences
Sociology and Social Work, Pedagogy, History, Culture and Museum Studies, Philosophy and Religion studies, Political Science and International Relations, Intercultural Communication, Language studies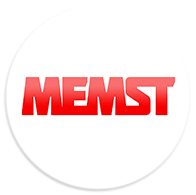 Mechanical Engineering, Materials Science, Transport
Modelling, Synthesis, Optimization and Designing in Mechanical Engineering. Materials Science and Surface Engineering. Welding and Related Technologies. Mechanical Engineering Technologies and Materials Processing. Designing, Exploitation and Service of Automotive Machinery. Modelling, Organization and Control of Automotive Transport Processes.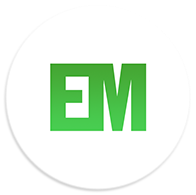 Economics and Management
Business Economics and Investments. Foreign Trade and Customs. Marketing and Logistics. Management and International Business. Organizational Management. Human Resource Management and Administration. Accounting and Analyzis. Theoretical and Applied Economics. Finances. Administrative and Financial Management.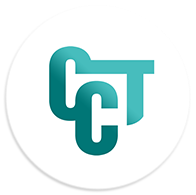 Chemistry and Chemical Technology
Organic Chemistry. Technology of Organic Products. Chemical Technology of Oil and Gas Refining. Chemical Technology of Plastics Refining. Chemical Technology of Biologically Active Substances. Pharmacy and Biotechnology. Chemical Engineering. Technogenic and Ecological Safety. Chemical Technology of Silicates. Chemistry and Technology of Inorganic Substances. Analytical Chemistry. Physical and Colloid Chemistry.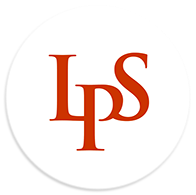 Law and Psychology
Criminal Law and Procedure. Administrative and Information Law. Theory and Philosophy of Law. Civil Law and Procedure. History of Law. Psychology and Pedagogy. Journalism and Mass Communication.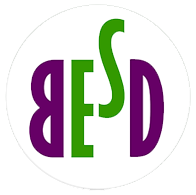 Biotechnology, Ecology & Sustainable Development
Biotechnology, General and Applied Ecology, Sustainable Development, Environmental Security and Audit, Environmental Policy, Environmental Protection Management, Ecological and Geographic Information Systems, Natural Resource Management